The number one cybersecurity startup on our list is Tanium, which raised over $190 million in 2015 for a new valuation of $3.7 billion, according to Pitchbook. A father-son duo, David and Orion Hindawi, founded the company and created its unique endpoint management system. At the latest valuation, they both became billionaires by FORBES' estimate.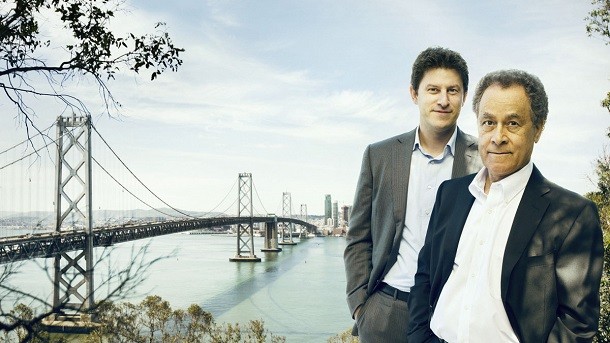 Tanium cofounders Orion and David Hindawi (Credit: Timothy Archibald for Forbes)
Second on the list is Menlo Security, scored a $25 million Series B funding round in June. Menlo's system attempts to isolate malware by containing data like emails and webpages in the cloud.
Number three is Illumio, which raised $100 million in April at a valuation that just kicked it into billion-dollar "Unicorn" status.
The full list of the Hottest Cybersecurity Startups Of 2015 is shown below:
$3.7 billion valuation: Endpoint security and enterprise system management platform.
$127 million valuation: malware isolation platform.
$1 billion valuation: adaptive security rules platform.
$336 million valuation: attack detection and analysis.
$290 million valuation: artificial intelligence-based threat detection.
$666 million valuation: endpoint security management.
$152 million valuation: advanced threat detection.
$3.2 billion valuation: content delivery network.
$430 million valuation: threat management solutions and crowd-sourced threat intelligence platform.
$1.05 billion valuation: cloud internet security checkpoints.
Topics