A barrage of privacy and security incidents has now landed Facebook in troubled waters again. Privacy regulators in Canada have determined that Facebook broke local privacy laws by mishandling user data. The social media giant might have to cough up $3 - $5 billion as fines imposed by the Federal Trade Commission (FTC). The fine is the result of its involvement with British firm Cambridge Analytica, which used personal data of users for political purposes.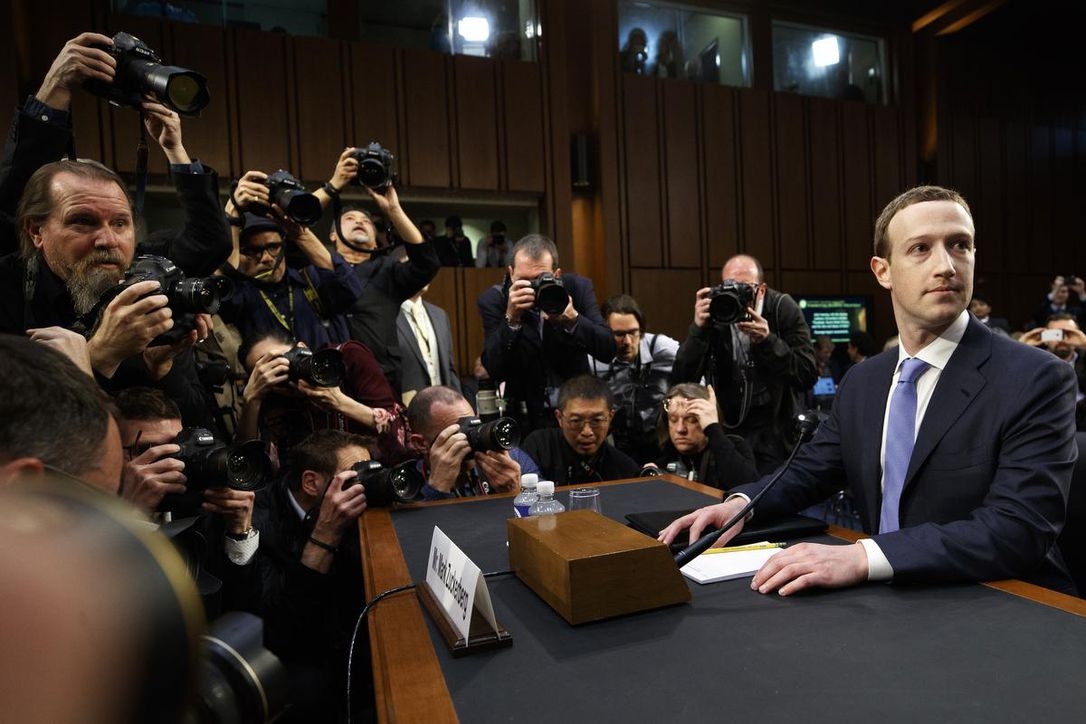 SEE ALSO: Can you predict who will win the US election?
Daniel Therrien, the Privacy Commissioner of Canada, in his report pointed out major loopholes in Facebook's privacy practices and emphasized that the social media company was carefree when it came to user privacy. That abuse of data privacy standards resulted in the disclosure of data belonging to around 87 million people, and around 600,000 Canadians, according to the press release. Facebook did not obtain meaningful consent from users to share their data with the third-party app, it did not conduct "proper" oversight over apps with access to the platform, and it engaged in "irresponsible" behavior with consumer data. When prompted by authorities to submit to audits, Facebook refused, despite already complying with US data checkups.
Facebook's refusal to act responsibly is deeply troubling given the vast amount of sensitive personal information users have entrusted to this company. Their privacy framework was empty, and their vague terms were so elastic that they were not meaningful for privacy protection.

— says Daniel Therrien.
The Canadian regulators, however, do not have the authority to penalize privacy violations. Thus, with the intervention of the Federal Court, the regulators could make Facebook mend its sloppy privacy policies.
References
Topics